Throughout the last few years, the Internet has changed the way people live their lives as it has affected the way they buy music, organise their vacations and even the way they approach their studies, but most of all it has changed the way people interact socially.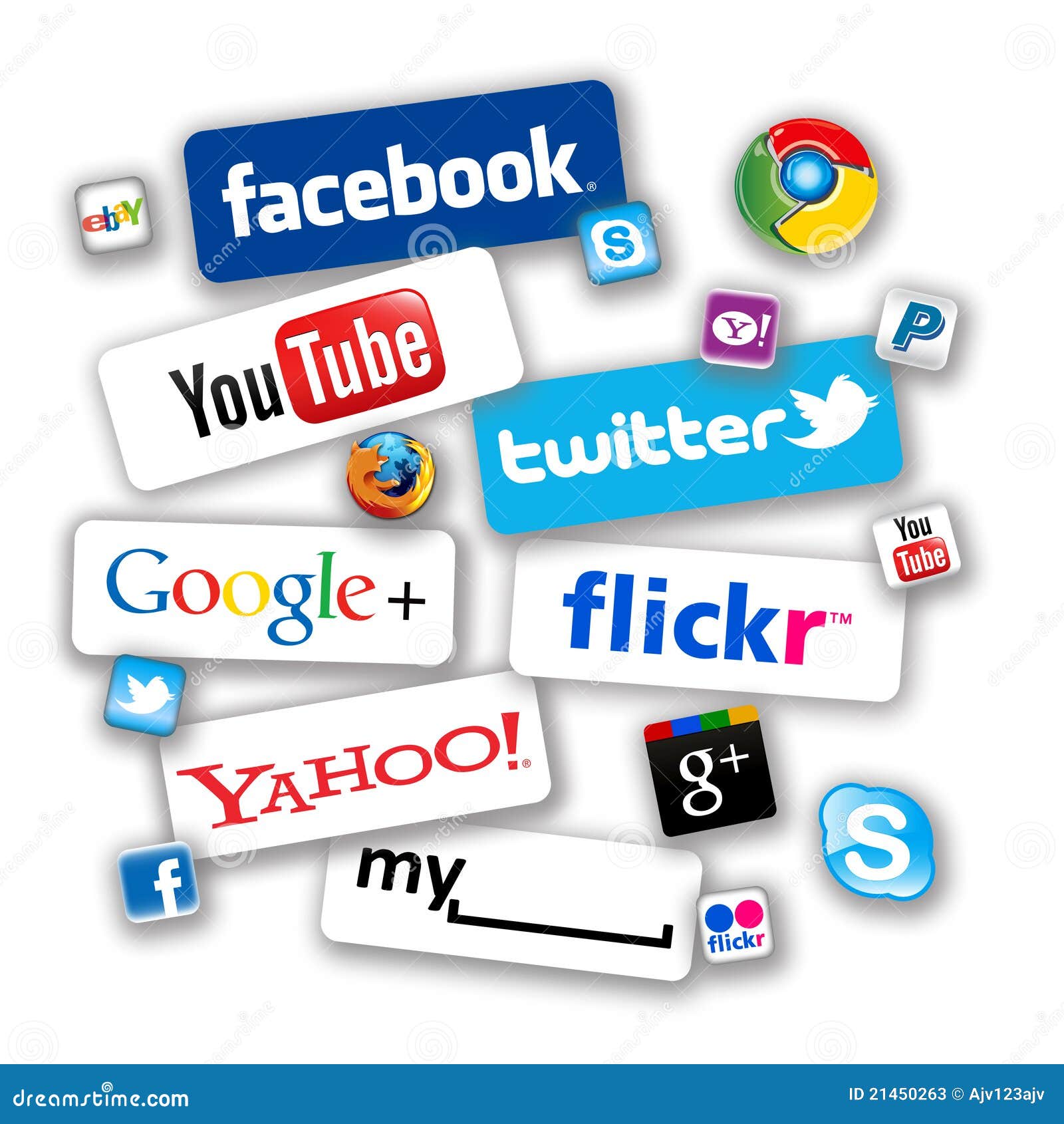 Internet social media allows people to create their own virtual world where they can share new stories and thoughts and even participate in online discussions with people they have never met before. It is because of its great effect on our current world that social media has been widely accepted and adopted by the media, businesses and governments.
On a professional level, and that is what we will target in this article, social media gives you the opportunity to build your professional network, gain feedback and evaluate your brand. If your business is an online business like Carmudi, a start-up like Laimoon or even a big corporate, then social media should be a fundamental aspect of your business model. So let's have a closer look at the five most important benefits that your business can get from social media and how you can effectively utilise it in your workplace.
1. Free marketing campaigns
The most important social networking sites are free to use, so you can start your free marketing campaign by offering deals and discounts to those who like your Facebook page or follow you on Twitter. You can also run different online contests to engage your current followers and attract new ones. That is what Nike did when it pulled off one of its most successful marketing strategies during last year's London Olympic Games. Rivals Adidas were one of the official sponsors of the games, but that didn't stop Nike from launching its #findgreatness campaign through Twitter. Many giant billboards featuring images of people partaking in sports with the words 'find greatness' were placed around London.
2. Community reach
Social media is the best option when it comes to cultivating a new community. Having a community of your current and potential customers helps you to gain instant access to what challenges they are facing. You can hold online discussions with them that are more valuable than any kind of paid market research. This will help you to understand more about your target market's needs.
3. Brand recognition
A brand-building tool is one of the most powerful aspects of social media. With some effort and unique content, building a good reputation around your company name and brands will be all the more achievable.
4. Brand loyalty
According to a report published by Texas Tech University, companies that have real interaction and high engagement on social media channels enjoy higher levels of loyalty from their customers. So when it comes to connecting with your audience, take full advantage of social media. Another survey that was conducted by Convince and Convert showed that 53% of people who follow brands in social media are more loyal to those brands.
5. Competitive advantage
Currently, many companies are not doing a very good job in terms of social media and that gives you the chance to stand out. If you don't take the chance to utilise social media to its fullest, you will leave a big opening that allows your competitors to seize the attention of your current and potential audience.
At the moment, a prime example of the power social media and its significant effect on people is the ALS Ice Bucket Challenge. By now, your social media feeds are probably full of videos of your friends and your favourite celebrities shrieking as they dump cold water over their heads. The success that this awareness campaign has achieved is all owed to social media and it shows that if you have a unique idea, the motivation to improve your business and the commitment to develop your social media strategy, you will start reaping the rewards in both the short and long term.