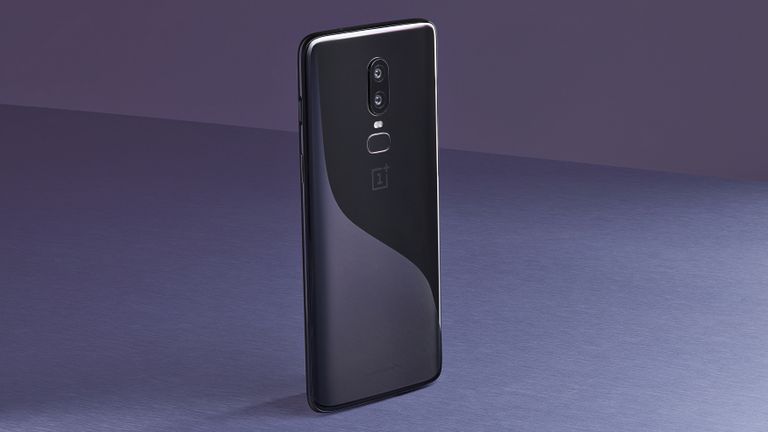 The OnePlus 5 was one hell of a smartphone, and the mid-cycle OnePlus 5T refresh simply helped cement it as one of the best models released over the past 5 years. Despite a top-of-mid-range price, the OnePlus 5 was arguably a game-changing transition phone for the indie Chinese maker, progressing it from flagship contender (neatly marketed at the time as a "flagship killer") to genuine flagship, and at a below flagship price point, too.
Fast forward to 2018 and the progeny of the OnePlus 5 is here in the form of the OnePlus 6 and, simply put, my impression of the phone is that it has actually completed its journey to the big leagues, transitioning from contender, to flagship and now into a genuine, hardware-proven (see benchmark score boxout), killer of other flagship phones.
As we will see, this phone it isn't perfect though, with other devices beating it in my mind in some certain areas. However, the blinding speed the OnePlus 6 delivers in partnership with its luxe design and slick UI goes a long way to making it one of the attractive, shut-up-and-take-my-money propositions of 2018.
ONEPLUS 6 REVIEW: PRICE, AVAILABILITY, AND COLOURS
Lastly, the OnePlus 6 comes running Android 8.1 Oreo out of the box, as well as OnePlus' latest iteration of its OxygenOS skin. And, simply put, this is a very good combination that in no way bogs down the OnePlus 6's user experience. OxygenOS is a light skin of vanilla Android and offers some neat gesture controls, too, which make navigating and using the phone fluid (I liked the three-finger screenshot gesture especially).